Comm

+

Express

advantages
Commission advances is a powerful tool to support business growth for real estate brokers and real estate agencies. Fees paid for advances can be tax deductible.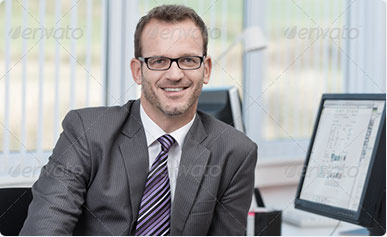 Why our clients use Comm

+

Express
To limit impact of financial commitments on their personal finances and balance their income.
Conduct marketing activities (direct mail, advertising, ect.) which will help to develop new business opportunities.
Seize business opportunities at the right time. Your success is important to us!
Did you know that …
We don't have a transaction fee for each file.  Our secure web platform will give you confidential access at your past and current sales at all times.  You can easily get a record of your fees for tax purposes and print a statement for tax reporting.
What is an advance commission?
The advance commission is a temporary short-term loan secured with a real property transaction.
Customer Service
We listen to our clients and take pride in the service we deliver to them.  We are confident that our commission advance service will play an important part in the development of your business.
If your want to stand out an succeed, let Comm+Express get your there!
Comm

+

Express

Exclusive product!
Today
Comm

+
Express
allows you to get your commissions by receiving payments on a regular basis, at a VERY interesting price!
We will transfer payments into your bank account
This solution is useful for:
Flexibility in managing your accounts receivable.
Less stress and worries about being self-employed!
Increase productivity
Having peace of mind which is so valuable for Business Success!
Eligibility Criteria
Get a first final sale without conditions
Sign a one-year agreement with Comm

+

Express

and your real estate agency, authorizing your agency to send directly to Comm

+

Express

the amount of your next commissions.
Have a minimum of 2 years as a real estate broker for a real estate agency registered with Comm

+

Express

 .

Contact us for more details.
The Comm+Express team
Tel : (514) 766-3266
Info@commexpress.ca